MADE IN USA!
FREE Delivery & Installation
Metal Garages
We Accept Visa, Mastercard, Discover & American Express
Metal Carports
Affordable - Professional
Guaranteed Work - Insured
Metal Buildings
The most important aspect of metal as a building material is the great flexibility of design.
Metal Barns
A metal Barn gives your livestock and equipment the shelter it needs.
Steel Carports
Protect all your vehicles... cars, trucks, RVs, equipment, boats, jet skis and more...
FREE!
Delivery & Installation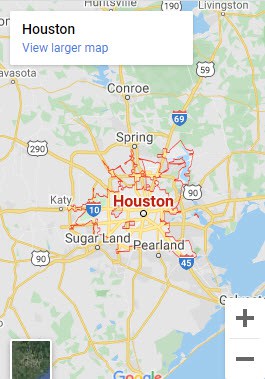 Monday: 9am-6pm
Tuesday: 9am-6pm
Wednesday: 9am-6pm
Thursday: 9am-6pm
Friday: 9am-6pm
Saturday: Closed
Sunday: Closed
Cashiers Check, Money Order, Visa, MasterCard, Discover, American Express